We are changing the world to a cleaner one
We aim to reach people all over the world, enabling them to conveniently collect and sort waste at its source. Simultaneously, we must collaboratively develop systemic solutions that will create a beautiful and litter-free living environment. By sharing what is good and thoughtful, our solutions are meant to reduce the consumption of natural resources, enhance living conditions, and have a positive impact on our planet.
ALDA Values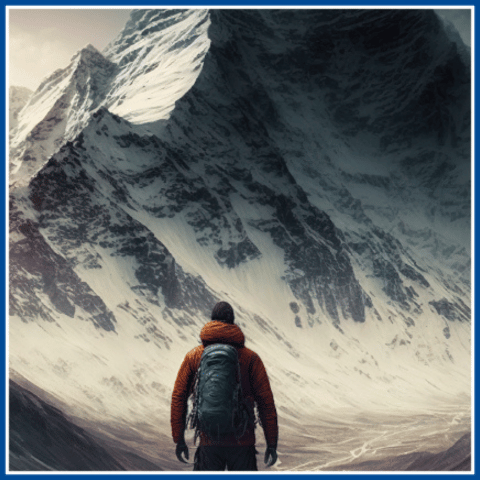 Ambition
We are driven by a deeply rooted ambition, fueled by the pride stemming from the longstanding tradition and history of the ALDA brand. We set ambitious goals and relentlessly strive for improvement and refinement of what has already been achieved, constantly pushing the boundaries of possibilities. Ambition propels us towards innovation, development, and making a significant impact on both our organization and its surroundings. We work with courage, determination, and passion, enabling us to achieve set objectives and transcend new frontiers. We believe that through ambition, we unleash our full potential and create opportunities for success that benefit not only ourselves but also our partners.
Responsibility
We take responsibility for our work, the decisions we make, and the profitability of the company. We value the contributions of each team member, the initiatives they undertake, and the care and dedication they put into the outcomes of their respective areas. We go beyond the scope of our responsibilities for the greater good and the entire organization. We confront challenges, taking responsibility for finding solutions and learning from mistakes. We foster a culture of personal accountability and a commitment to shared success.
Environment and Partnership
We are responsible not only for our work but also for our environment - our colleagues, shared goods, health, and safety. We are mindful of the world around us and the impact we have on it. We understand that our successes are intertwined with the well-being of our partners. We actively listen to their needs, concerns, and aspirations, and then respond appropriately by adjusting our strategies and actions. We strive to ensure that our offerings and products meet expectations and reach where they are needed. We endeavor to be a socially responsible organization, considering the ecological and economic consequences of our decisions. We cultivate an environment of tolerance, respect, and trust