Buy more cheaply from the manufacturer of waste bins
IT IS GOOD THAT YOU ARE HERE
We are looking for you
Waste segregation with us REALLY PAYS OFF
WHY ALDA?
Polish producer / European raw material
We produce under our own brand
A company with over 40 years of tradition
Transparent discount policy
Possibility to order goods in any quantity and color of the product
We work with the largest networks
Fast lead time - 2-4 weeks
Customize dimensions, packaging and product markings to your needs
Preferential customs conditions (export). Possibility to issue EUR1
Activities always in harmony with nature
Worldwide export
Land transport
You will reduce your warehouse space thanks to JUST IN TIME deliveries
GET TO KNOW US CLOSER AND SEE HOW WE WORK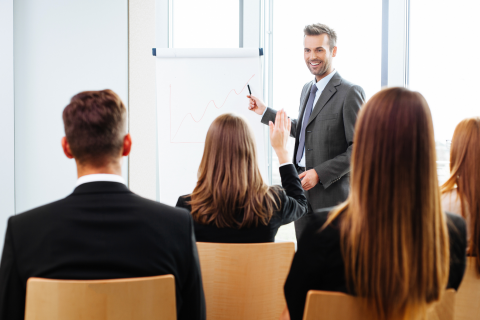 training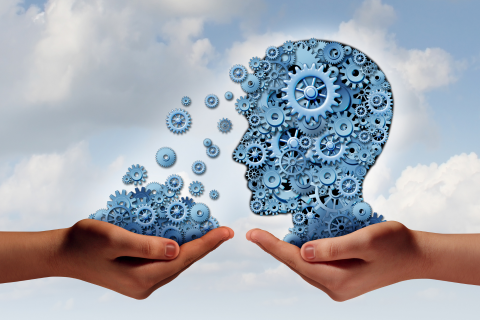 commercial materials
sales support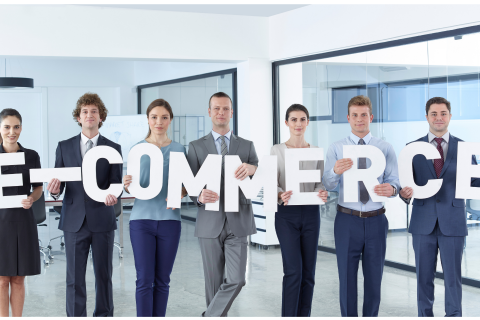 e-commerce support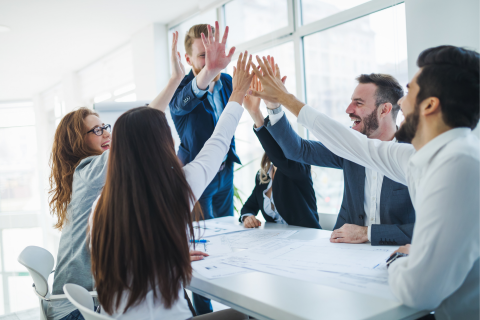 cooperation
KATEGORIE
Choose your waste bin by destination

We are a reliable store on
BIZNES IDEA
More and more people care about the environment: by purchasing segregation products that are durable and reliable
Not only the product, but also the activity of Fair Trade, becomes a factor that significantly contributes to making a purchasing decision
Litter bins are a product that is sold in several million pieces around the world every day
A significant increase in the conscious choice of European products by customers
Certainty of raw material supplies, timeliness, land transport - the main advantage over import
If you are:
wholesale distributor
you deliver to retail chains
e-commerce retailer
you cooperate with the HoReCa industry
Become our partner in any area
ALDA Poland Sp. z o.o. is a Polish manufacturer of litter bins and disinfection devices. We offer containers for waste segregation, pedal, fire, industrial, antibacterial, ash bin, park bins. Our competitive advantage is primarily high quality, short lead times and low MOQ.
If you want to become our partner, write, call or fill out the form.
We speak German, English, Russian and Polish - you don't have to worry.
We will be very pleased to talk to you