Post date
Tue, 22-03-2022
Catering waste containers - which ones to choose?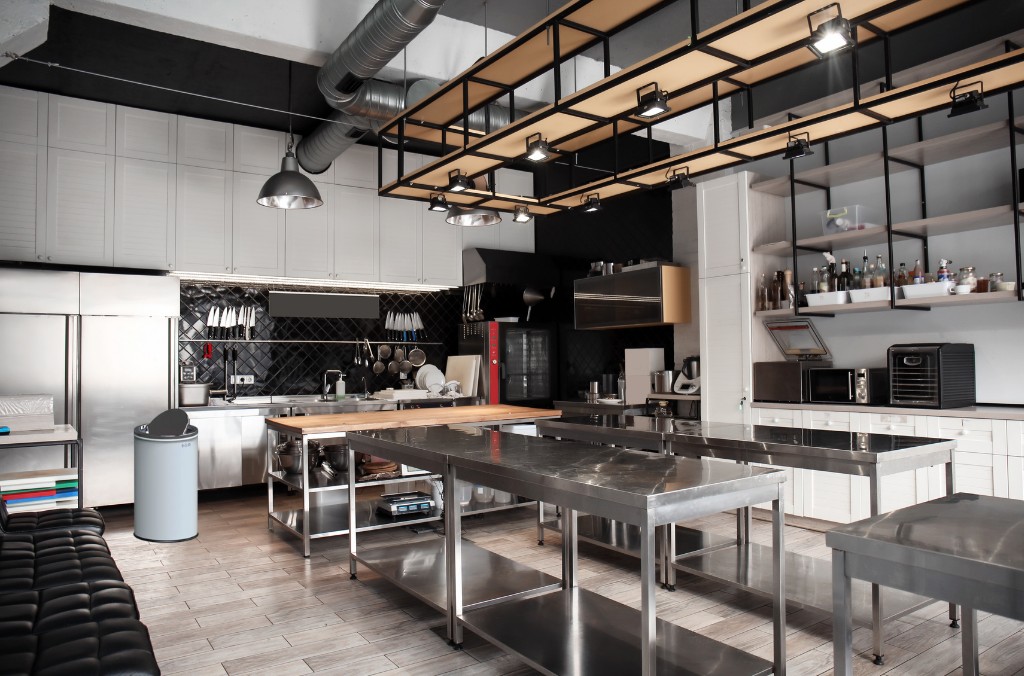 Catering waste containers - which ones to choose?
Catering is an industry that is developing at a very fast pace. It is a very good idea to have a good deal of time and money in order to make sure that you are able to get the most out of your business. The most important thing to remember is that there are a lot of things that can go wrong with this type of business, and there are a lot of things that can go wrong with this type of business. Therefore, waste bins for gastronomy are of great importance, as well as waste segregation. So which waste bins should you choose for your premises?
Waste baskets for the catering industry - capacity
Every owner of a catering business is aware that waste bins are a fundamental piece of equipment. However, waste bins for restaurants should be chosen according to their capacity. There is no denying that huge amounts of waste are thrown away every day in a catering establishment. The outdoor waste bins should therefore have a capacity of at least 60 litres. It is also worth choosing the right manufacturer of the waste bins. They should be leak-proof and odour-proof. Smaller waste baskets, with a capacity of around 20 litres, should be placed near employees' workstations so that they can dispose of waste conveniently there.
What properties do metal outdoor waste bins have?
Many people point out that a catering bin should be made of metal, preferably aluminium. This is certainly an extremely practical and completely safe solution. The manufacturer of metal wastepaper baskets points out, above all, that these baskets do not absorb or soak up odours. If you choose one with a tight seal, the smell of waste will not waft all the way to the inside of your premises. Metal outdoor waste bins are also extremely durable and resistant to any adverse weather conditions.
Waste baskets with ashtrays
A great solution for catering, is also a small outdoor waste bin for restaurants. It is even better to bet on waste baskets with an ashtray. Certainly restaurant guests who smoke will appreciate this solution. Then you can also use them to separate the smoking area and effectively protect the entrance to the premises from carelessly thrown cigarette remnants. Waste baskets with ashtrays are extremely durable and easy to keep clean.
Waste baskets for the catering trade
In catering establishments it is also extremely important to segregate waste properly. In view of this, containers for catering waste should also constitute a basic element of equipment. Of course it is necessary to choose them skilfully. So what kind of catering waste containers are necessary? Well:

Wastepaper baskets in the gastronomy play an extremely important role. When choosing a waste bin, it's important to take into account the capacity and purpose of the container for waste separation. However, it is also important to pay attention to the metal waste bins, which will prevent the spread of unpleasant odours. Moreover, it is also worth considering the manufacturer of the waste bins for restaurants. Reputable brands are a guarantee of the highest quality waste baskets, which will serve in a catering establishment for a long time.