Post date
Fri, 06-05-2022
How about we meet in Amsterdam?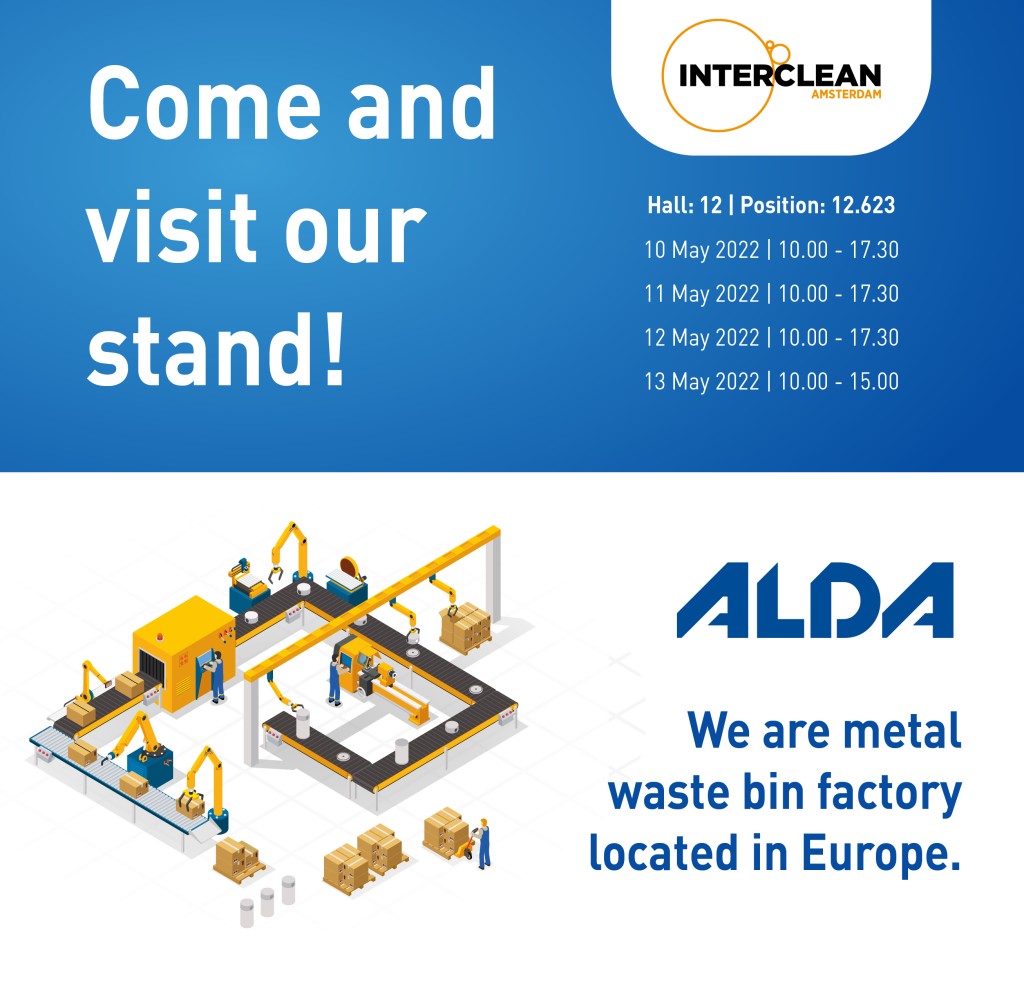 How about we meet in Amsterdam?
We want to thank all our customers and prospects for the interest in us being on this years' Interclean tradeshow in Amsterdam RAI. 
To meet your expectations, we just want to say YES, see us there! 
We invite you kindly to visit our stand 12.623 next week. 
Our best representatives will be there for you to brief you in what's new, to show you our products and to offer you the best possibility of cooperation with our company and our brand. You shouldn't miss it! 
The event takes place from 10th to 13th of May. 
We would love to see you there!
https://www.intercleanshow.com