Post date
Fri, 18-03-2022
Large, roomy bins, i.e. waste bins for the catering industry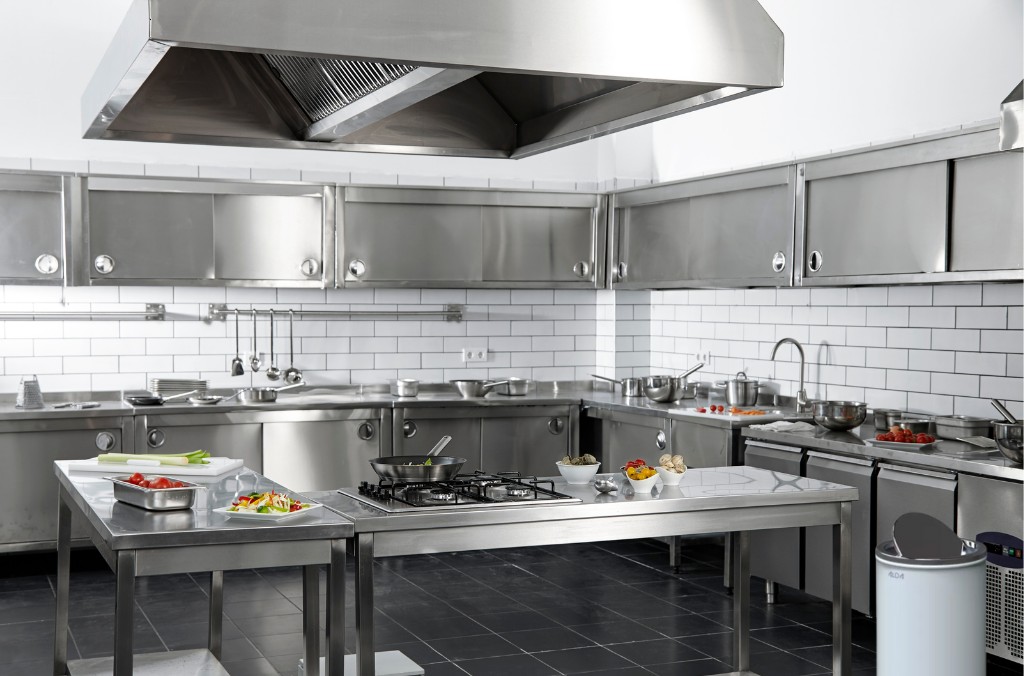 Large, roomy bins, i.e. waste bins for the catering industry
Every owner of a catering facility is well aware of the amount of waste that is produced daily. There is also no denying the fact that in order for the smell from the backroom of the premises not to spread around the kitchen and its interior, it is necessary to select appropriate waste baskets for gastronomy. Of course, their selection is not always easy, but they should be sufficiently capacious and solidly made.
What wastepaper baskets to choose for the catering industry?
The catering industry needs several types of waste bins. Firstly, the premises should be equipped with catering waste bins. They make it possible to segregate waste according to ecological principles. Thanks to them, each time a recycling company collects waste, it will be done without the slightest problem. It is worth paying attention to their capacity, which should not be less than 60 litres. It is also extremely important to take care of your outdoor waste bins. These will act as litter bins located directly in front of the premises and are mainly for guests. These types of catering bins can have a capacity of approximately 20 litres. Do not forget the accessory of waste baskets for gastronomy, which can be used by employees during the preparation of dishes.
What are catering waste baskets usually made of?
Above all, the catering waste basket must be airtight and made of material that will not let through or absorb odours. For this reason, manufacturers of wastepaper baskets usually use metal, such as aluminium. Metal outdoor waste baskets are characterised by high resistance to weather conditions and also corrosion. Furthermore, the manufacturer of metal wastepaper baskets also indicates that the material is odour resistant.
Catering accessories - wastepaper basket
Waste baskets for gastronomy are a type of accessory that no restaurant could do without. There is no denying that they play an extremely important role when it comes to maintaining cleanliness in the premises, as well as in front of the entrance and in the back. They also help to deal with the necessary waste segregation. It is worth noting that in the catering industry it often happens that an employee gets injured or burned. As a result, emergency assistance is provided. This means that a container for medical waste may also be an indispensable accessory. When choosing it from a particular manufacturer of medical waste bins, it is worth paying attention to whether it meets all EU safety standards.
Size of waste baskets for the catering industry
There are various sizes of waste bins for catering on the market today. However, it is important to choose the size that suits your needs. Obviously even 100 litres or more may be necessary for restaurants that produce a lot of waste per day. However, for a medium sized restaurant, 60 or 80 litre containers may be sufficient. Bins for guests and staff should be between 10 and 20 litres.
Wastepaper baskets for the catering trade are essential items of equipment. They make it possible to segregate waste, as well as to ensure cleanliness both outside and inside the restaurant. However, it is worth deciding on high quality models. The manufacturer of waste baskets for the catering industry should also ensure their solidity, as well as compliance with the requirements and directives of the European Union.