Post date
Tue, 25-01-2022
Modern wastepaper baskets for the bathroom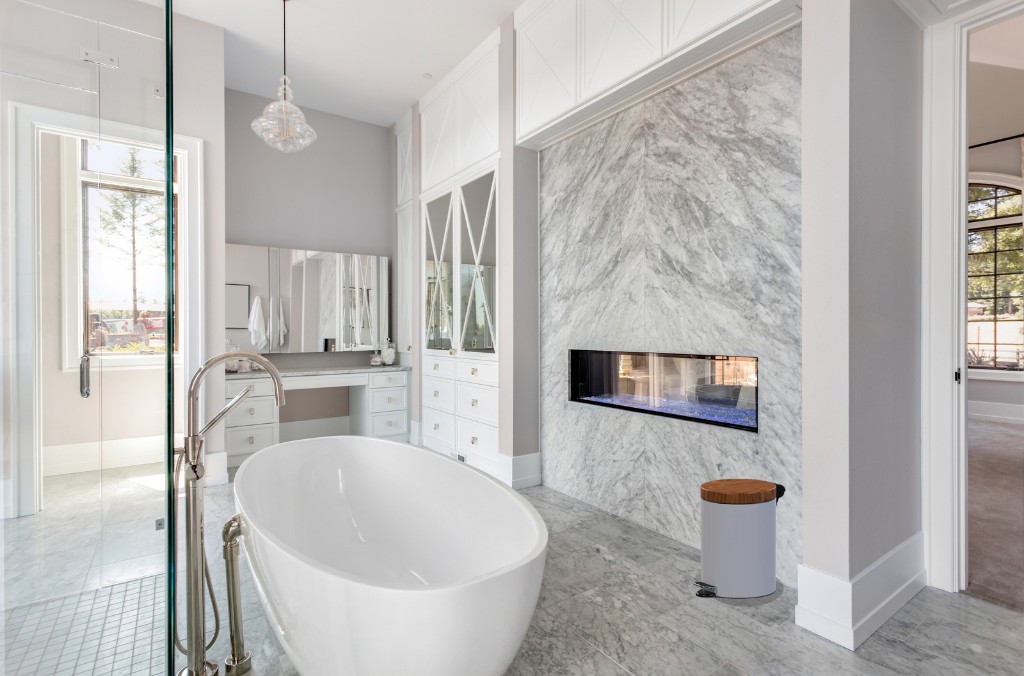 Modern wastepaper baskets for the bathroom
Why do we use waste bins in the bathroom? 
The bathroom, like the kitchen, is one of the largest rooms in the house. Hygiene here is almost paramount and it is here that a lot of waste is generated, which may not always end up in the toilet. If this is the case, make sure that the bathroom is equipped with a proper waste bin. 
Are there always only small waste bins in the bathroom?
Usually, waste baskets for bathrooms are quite small (this is because the bags placed in them should be changed relatively often due to the nature of the waste, in addition to the fact that the waste is usually not very large in size). However, if the amount of waste is large, it is recommended to get a large waste bin for the bathroom. The most common are 3 litre baskets or 5 litre baskets, so you can adapt your purchase to your needs. 
Modern wastebaskets for the bathroom
Bins made of plastic are distinguished by their high resistance to moisture and chemical solutions, which are used at home for cleaning. They are also distinguished by their light weight. On the other hand, waste bins for the bathroom made of steel, cast iron or aluminium are characterised by the fact that they are much more neutral to the environment compared to plastic ones. It should be noted that the waste section should be protected from direct contact with the waste. Metal has a tendency to react incorrectly with certain acids and bases. As a result, it is customary for manufacturers to supplement metal waste baskets for the bathroom with a plastic insert, and when this is missing, you should take care on your own to keep the waste in the waste bags and not allow the bottom to steam up. In the bathroom, we usually use pedal bins because of the type of waste produced in this room.
An interesting solution, especially these days, is to use waste baskets for the bathroom that will have antibacterial coatings and opening by pressing the pedal. This will prevent contact with bacteria, viruses and microorganisms. A bathroom bin operated in this way will additionally be much simpler to use, as there will be no need to bend down when wanting to use it.  
Hanging bathroom waste baskets - why choose them?
Hanging waste baskets are an excellent solution for several reasons. Firstly, in cases where the bathroom is a small space, hanging bins allow for less use of the available space. Secondly, this choice is characterised by easier accessibility during use - no need to bend over or move around significantly. Thirdly, the hanging waste bin does not come into contact with the floor, so exposure to water or detergents is reduced, thus extending the life of the item. 
How can you add character to your bathroom?
Among the currently available models of waste baskets for the bathroom, you can certainly find one that suits your taste and preferences. You can choose from solid baskets as well as very colourful or patterned ones. Most of the products are made in a modern style, but if you are planning a retro look for your bathroom, it is possible to find a hamper that will fit in perfectly with this style. 
See also other places where ALDA wastepaper baskets work well