Post date
Thu, 16-12-2021
Waste bin in your child's room - what to look for when choosing a waste bin for your room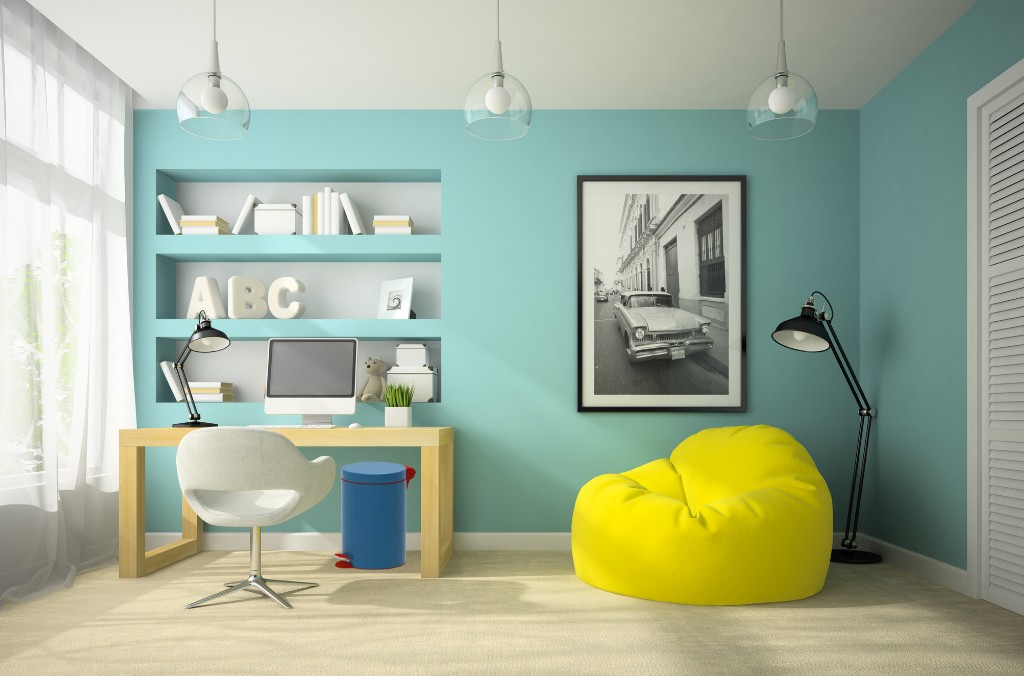 Waste bin in your child's room - what to look for when choosing a waste bin for your room
Deciding which garbage can to choose seems simple. But this is not always the case. We think about the color, size and place of placing such a waste container. What to do to make the trash can harmonize with the interior arrangement without disfiguring the look? Is it possible, apart from the basic function of the basket, which is to keep it clean, to give it a decorative character? Check below what baskets to choose from on the market!
What are the characteristics of a children's room basket?
The litter bin should, by definition, be an indispensable accessory for keeping the house clean and tidy. However, the waste paper basket can also have an additional elegant appearance and decorative function in the room. As an example, here is a wastebasket covered in eco-leather. Its appearance will liven up any room. So we can easily make the waste baskets for the room a decorative element of the interior emphasizing its character. But the hygiene aspect is also important. There are baskets with an antibacterial coating, such as this one, so we don't have to worry about germs spread by children.
Where to place colourful waste baskets in the children's room
It often happens that one or two colours dominate the décor of a children's room. A great solution will then be to choose a bin that blends in with the shade of the interior. Colourful waste baskets for children are extremely popular. On the website of the Polish company ALDA you can find baskets with a capacity of 3 l to choose from in many colours, including red, blue, purple and orange. Thanks to the possibility of choosing the colour, the children's bin will be a decorative feature.
Why place a waste bin in your child's room
A garbage can in a children's room is an indispensable accessory that allows you to keep the room tidy. Properly shaped habits from an early age allow the child to enjoy keeping clean in the future, without having to pay attention to the obligation to maintain order around him. The lack of a garbage can in the room may cause a child to start collecting waste in drawers. As long as you don't keep going to the other room all the time. The rubbish stored on the desk will certainly not be welcomed by parents, and children will not be allowed to focus on important things.
Waste baskets for girls and boys
Trash bin for the girl's room may be different from the one in the boy's room. Both are certainly characterized by vivid colors. The color reserved for girls is obviously pink, and when it comes to prints on baskets, girls like to choose princesses as their favorite fairy-tale character decorating the garbage can. A trash can for a boy's room should not be decorated in the same way. As for prints, boys will accept their favorite characters from fairy tales or movies, or various types of vehicles. Older boys are likely to opt for graffiti or geometric patterns.
What should a waste bin for a child's room be like?
Children's bins are characterised by their small size and are often placed under desks. Baskets with an opening foot, such as this model with a pedal, are then chosen. Waste baskets for children's rooms should have a design that encourages them to use them. Children's room waste bins often come in unusual shapes, such as a frog or a toadstool. This way the child will enjoy using it and will even want to get involved in emptying it regularly. And that's what it's all about. To keep the interior of your child's room clean in an easy and pleasant way.