Post date
Wed, 06-04-2022
Which waste bins are used in the catering industry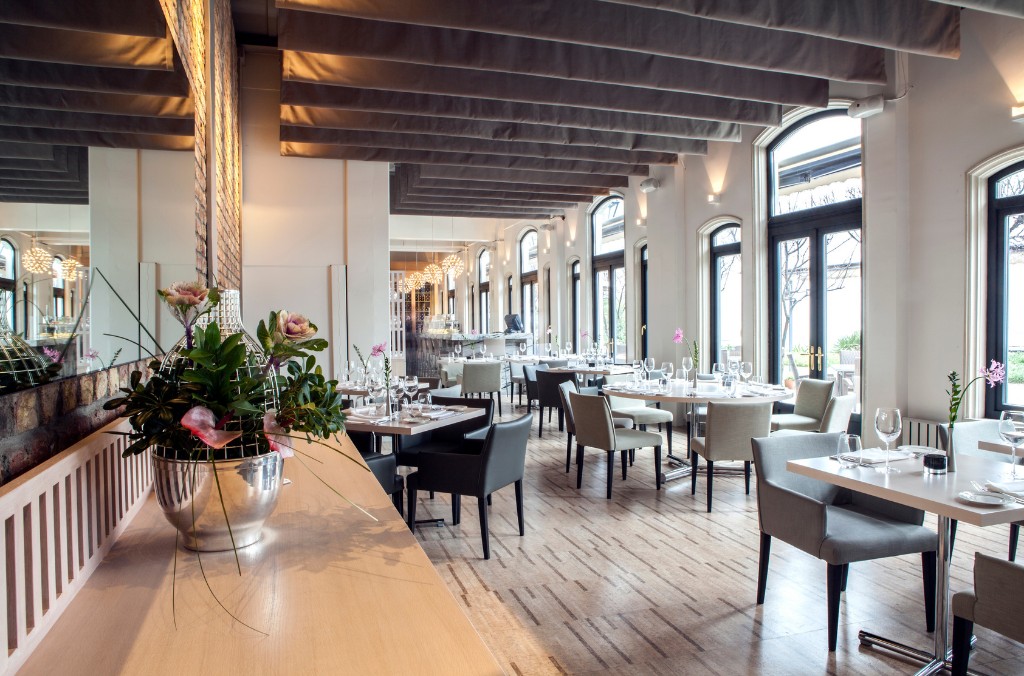 Which waste bins are used in the catering industry
The proper storage of rubbish in catering establishments is of great importance mainly for sanitary reasons. Such places produce very large amounts of waste, so it is important to keep it in a safe place. It should be borne in mind that this is one of the elements that the sanitary inspectorate takes into account when carrying out inspections. This is why it is so important to choose the right waste bins for the catering industry.
Wastepaper baskets for large professional kitchens
The waste bin for the catering industry must meet a number of requirements to ensure that it is sterile and properly clean. It should be designed to facilitate the placement of waste in it, as well as its efficient disposal. A good quality catering bin should be fitted with a pedal to enable it to be opened without touching the lid. Catering waste bins used in professional kitchens must have an airtight seal.
Waste bins for the bathroom in catering establishments
When choosing waste bins for restaurants, you cannot forget about waste bins for the bathroom as well. In these rooms, smaller bins are ideal, which should be placed near the toilet, as well as those with larger dimensions, which will be used to dispose of used paper towels. Waste baskets for the bathroom should be functional, as well as made of high quality materials that will withstand the specific conditions that prevail in these rooms. Alda, a proven manufacturer of waste baskets, provides a wide range of different types of containers designed for the catering industry.
Bins with ashtrays in front of catering establishments
There must be outdoor waste bins in front of every catering establishment. They will help to keep the area near the entrance to the restaurant, pub or bar properly clean. It is of great importance, because this area is a kind of showcase of the entire premises, so care should be taken to ensure that it attracts guests. In front of the entrance there should be, above all, wastepaper baskets with ashtrays. They are elegant and practical at the same time. Not only do they help to keep things tidy, but they also decorate the entrance, so it is best to opt for weather-resistant metal outdoor waste bins. They are also easy to clean.
See also litter bins for public places
The most important aspects to consider when choosing a waste bin for catering premises
The waste bins chosen for a catering establishment should first and foremost be matched appropriately to its type. They must match the style in which the premises are decorated. Catering waste bins should be constructed in such a way as to enable easy and trouble-free disposal of waste into them, as well as their emptying. It is necessary to dispose of their contents regularly for hygienic reasons. In order to choose the right containers to meet your needs, it is worth browsing the range offered by Alda, a manufacturer of wastepaper baskets for the catering trade. They are tailored to the needs of catering establishments and made from durable and resistant materials. The proven manufacturer of metal waste baskets offers containers which meet all sanitary requirements, thanks to which they will not raise any objections during various inspections.