Post date
Tue, 29-03-2022
Wholesale bins for the catering industry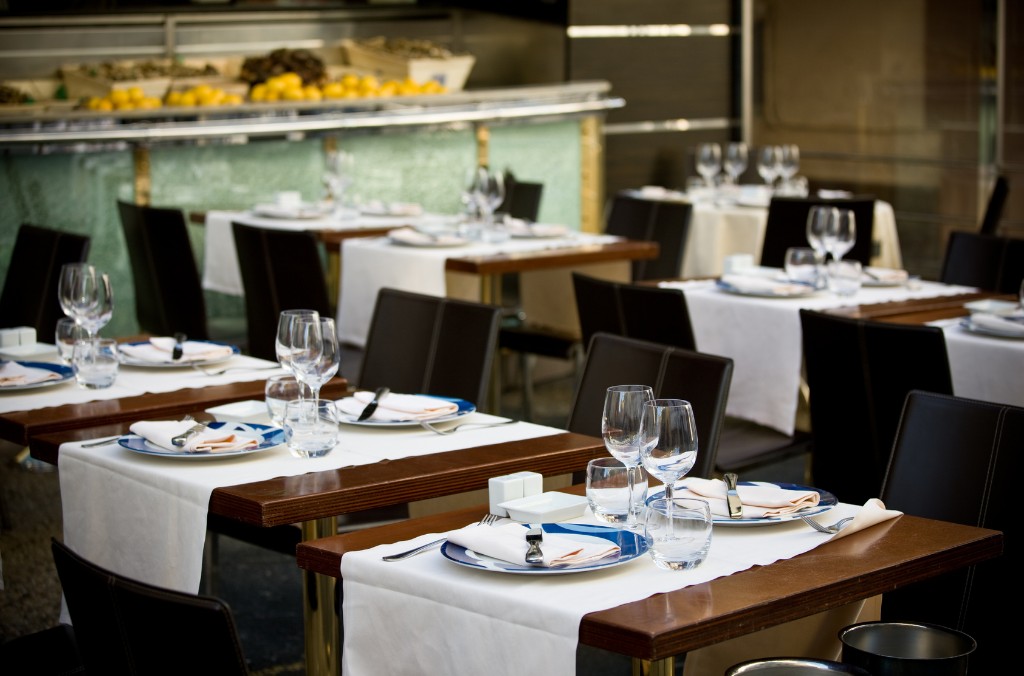 Wholesale bins for the catering industry
Catering is one of the fastest and most rapidly growing industries. However, there is no denying that it is also an extremely demanding and complicated industry. This is especially noticed by owners of catering facilities when they focus on the issue of waste produced by their premises. It turns out that one small waste bin is not enough, and it becomes necessary to equip the premises with a real catering waste bin. There are a variety of restaurant waste bins, so it's worth knowing which is best to go for and why.
Which wastepaper baskets to choose?
Catering baskets are an extremely broad category in any catering waste bin wholesaler. There is no denying that they need to be tailored to meet the needs of a particular establishment. So which waste bin for a restaurant should you choose? The first thing you need to focus on is the outdoor models. This is because waste baskets for restaurants will be necessary, i.e. containers in various colours, which will allow for proper segregation. Depending on the needs of the premises, you can choose those with a capacity of 100 or even 120 litres. What's more, metal bins are also necessary, preferably with an ashtray, which can be placed at the entrance to the premises. This will be a kind of tribute to smoking customers, who will not litter the entrance to the premises with cigarette butts. In this case, it is best to choose containers from a manufacturer of metal waste bins with a capacity of approximately 20-25 litres. The same bins, but without an ashtray, can be placed in kitchens so that employees can dispose of their waste in them.
Waste bins for the catering industry as basic restaurant equipment
No restaurant owner can imagine a restaurant without waste bins. Waste organisation baskets are certainly an essential piece of equipment. It is thanks to these inconspicuous containers that relative order can be maintained, even when the premises are swarming with customers and the cooks have their hands full. The waste baskets used in the catering industry are extremely resistant and durable containers, so they should not be missing in any establishment.
What advantages does the catering waste bin have?
The catering waste bin is certainly a gadget with countless advantages. First of all, it is worth noting that waste baskets for catering are usually made of metal, or more precisely, aluminium. This is an extremely weather-resistant material, so outdoor bins will not get covered with unsightly rust even in the rain. What is more, aluminium is a metal which does not conduct odours. In view of this, the wastepaper and food service wastepaper baskets, just like street litter baskets and their manufacturer ensure that the tightly closed container will retain all unpleasant odours inside.
Does the catering waste bin comply with sanitary regulations and EU directives?
Wholesale wastepaper baskets ALDA always makes sure to provide customers with the highest quality products. As acceptance of premises by the sanitary authorities is an extremely stressful moment, you cannot allow the wastepaper basket to influence the positive opinion of this institution. All bins therefore meet sanitary regulations as well as EU directives on the fitment of waste sorting containers.
Waste baskets are an indispensable piece of equipment for every catering establishment. Thanks to them it is possible not only to segregate waste efficiently, but also to maintain order and cleanliness outside and inside the restaurant.