B2B - Personalized Products
Modern paint shop allows us to cover all metal elements of our product with powder paint in any color of RAL palette.

We provide free marking of each container according to your own classification. We adjust the language of product marking. In addition, we are able to cover each product with a veneer with any graphics.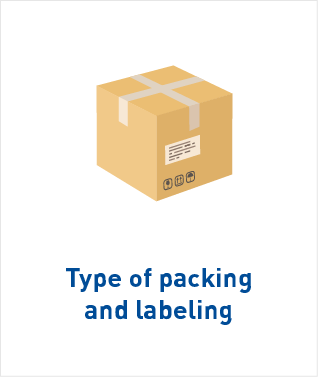 We have a number of solutions for the actual labeling of the product packaging as well as its packaging. We can use eco-friendly filler to protect your product, as well as packaging ready for retail mail order.
Our machine park provides a variety of material processing technologies. Thanks to laser burning of construction elements, the form and shape of the container can take any shape according to the customer's project.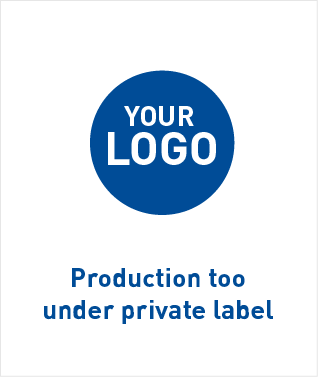 Many years of experience and cooperation with numerous partners guarantee satisfaction with the decision to place your brand on the product manufactured by us.