18-litre Perforated Bin
The bucket fits perfectly in the office space.
Are you intrested in this product?
Description
A perforated bin is a necessary piece of equipment for any office. This  18-litre metal mesh bin stands out thanks to its decorative checks. It will surely fulfil its function when it is placed near an employee's desk. The metal perforated bin made of powder-coated steel has a rubber base which prevents it from moving. The rubber base makes this basket firmly attached to the surface on which it is placed. Thanks to it, the bin does not move. The width of the bin is 24 cm. / The height of the bin is 41 cm.
Made in Poland / EU
All products marked with this sign are made in Poland.

Powder coated steel
Products made of powder coated steel have 2 years warranty. We are able to offer our products in any color.
Non-slip rubber base
Thanks to the rubber base, the bin adheres to the surface on which it was placed. This reduces the bin movement to a minimum and possible surface damage.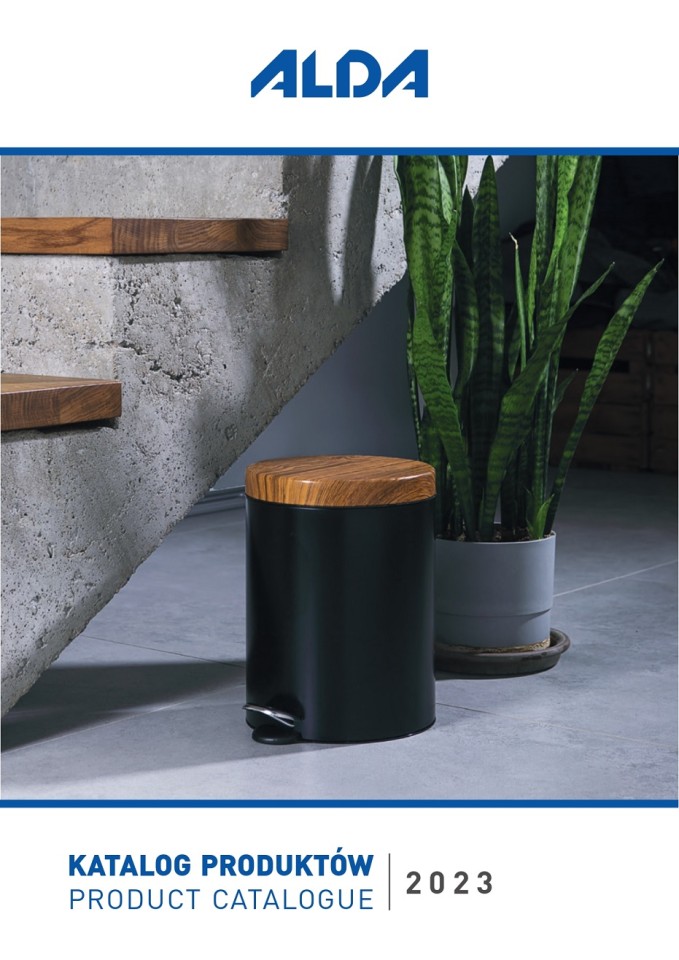 Products Catalog 2023

Instrukcja obsługi PL/EN