Open bin - 45 litres
Colour
STAINLESS STEEL GLOSS
Are you intrested in this product?
Made in Poland / EU
All products marked with this sign are made in Poland.

Stainless steel
Products made of stainless steel are available in gloss or satin finish. All products made of stainless steel are received in a quality aspect in accordance with the standard- PN-EN 10088-2.

Place for the bag holder
Thanks to the place for the bag holder, the garbage bags do not slip, but stick to the bin.

Bag holder as standard
It allows you to keep the trash bag without sliding to the bottom of the bin during use.

Reduced fire spreading
Our selected products, such as bins, buckets, and ashtray bins, used in accordance with their intended purpose, do not contribute to increasing the fire risk in the facilities, which is confirmed
by Scientific And Research Centre For Fire Protection.
Non-slip rubber base
Thanks to the rubber base, the bin adheres to the surface on which it was placed. This reduces the bin movement to a minimum and possible surface damage.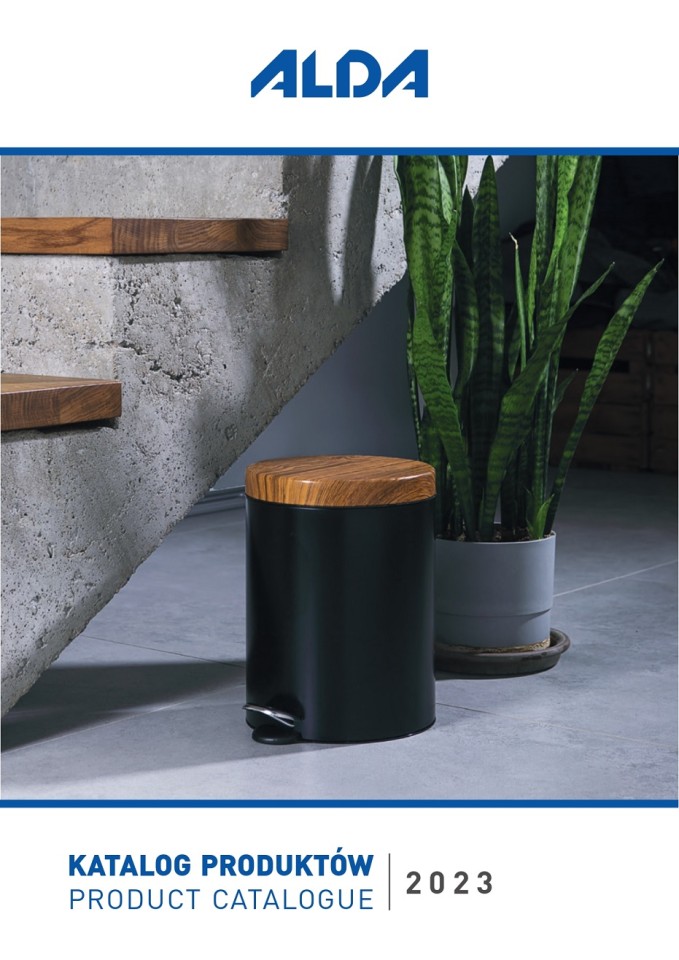 Products Catalog 2023

Instrukcja obsługi PL/EN