7-litre Perforated Bin
The bucket fits perfectly in the office space.
Are you intrested in this product?
Description
The elegant perforated bin guarantees clean office space. This perforated bin is a necessary piece of equipment in the office because there is always a large amount of paper waste. We want to protect the environment and that is why our perforated bin is made of powder-coated steel, making it really durable. The anti-slip rubber base ensures that the perforated bin does not change its position. It looks great in the office, children's room and bedroom. Its diameter is 20 cm. / The height of the bin is  25 cm.
Made in Poland / EU
All products marked with this sign are made in Poland.

Powder coated steel
Products made of powder coated steel have 2 years warranty. We are able to offer our products in any color.
Non-slip rubber base
Thanks to the rubber base, the bin adheres to the surface on which it was placed. This reduces the bin movement to a minimum and possible surface damage.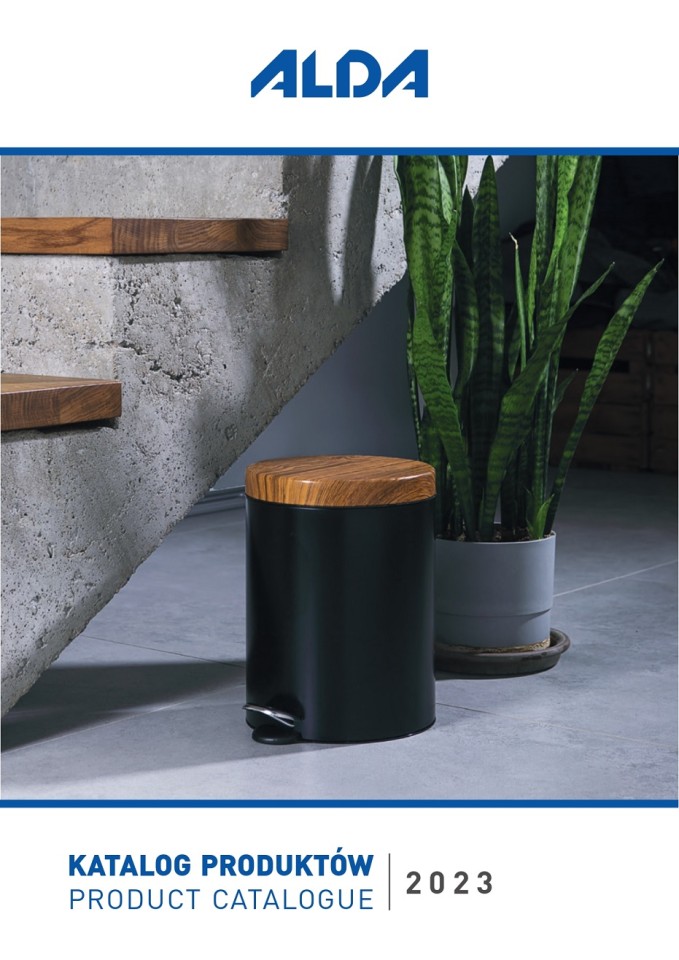 Products Catalog 2023

Instrukcja obsługi PL/EN