Post date
Tue, 28-06-2022
Outdoor waste bins for segregation and more - quality bins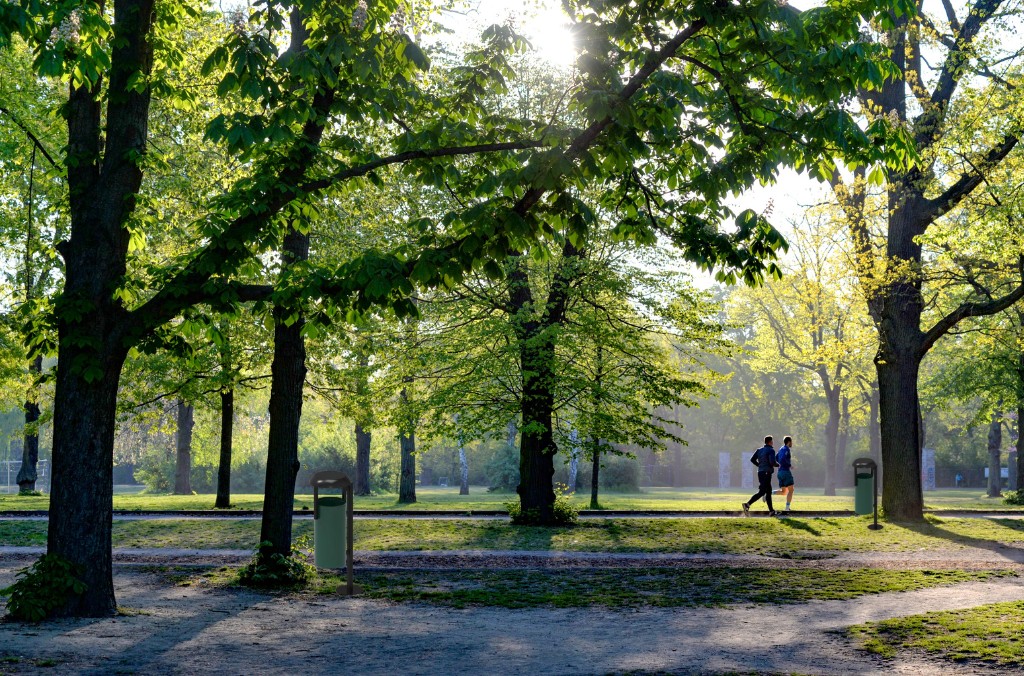 Outdoor waste bins for segregation and more - quality bins
The waste bins are an indispensable item of equipment not only for service establishments, but also for every household. However, it is in the case of many service establishments, such as restaurants and bars, that outdoor bins are also required. In fact, they are also used in blocks of flats or housing estates of single-family houses. They are supposed to safely store waste until it is collected by the appropriate companies, and also enable its segregation. It is therefore extremely important that they are properly selected and of high quality.
Metal outdoor bins
Outdoor waste bins are a type of waste container that is designed for public places. This means that they will not have easy conditions. First of all, the outdoor waste bin will be constantly exposed to a variety of mechanical damage, as well as adverse weather conditions. In view of this, it becomes most important that they represent themselves in the highest possible quality. An outdoor container made of metal will guarantee resistance and strength to many adverse situations. Most importantly, however, these containers do not transmit odours. This is extremely important in public spaces, especially during the summer season. Then, when the waste is exposed to high temperatures, it begins to emit an irritating and toxic smell in the course of decay processes. Metal outdoor rubbish bins with lids will provide the right seal and prevent odours from escaping from inside them.
Where can outdoor waste bins be used?
The outdoor waste bin has a very wide range of applications. First of all, it is designed for use in public spaces. Such litter bins can therefore be placed wherever there is a need to store waste in large quantities. What is more, such bins are an inseparable element of block housing estates and detached house estates. This is where residents can dispose of waste stored in their houses and flats. Metal outdoor bins are also suitable as additional, outdoor equipment for catering facilities. They make it possible to dispose of waste accumulated throughout the day and have it collected by an appropriate company on a specified date. It is worth noting that outdoor bins are also indispensable during mass events and events involving the public. Then they are the main point of dumping waste and prevent it from being thrown on the ground or elsewhere. Outdoor waste bins are therefore invaluable in many cases.
Read what wastepaper baskets are used in the catering industry
Outdoor waste bins for segregation
Bins for external segregation should be obligatory in all blocks of flats, public spaces or housing estates. These are several containers marked with appropriate colours and labels, which allow for efficient management of the generated waste. It is worth reminding that the obligation of waste segregation has been imposed on citizens. Therefore, such containers are necessary. It is also worth ensuring that they are of the highest possible quality, which is offered by the manufacturer of waste bins ALDA. As a result, no odours will escape from them and segregating waste will be much easier. Such rubbish segregation bins also make it much easier for waste disposal companies to collect and subsequently sort waste before it undergoes the disposal process. It is therefore worth taking proper care in selecting them.